Become a Volunteer with Town Square Television
You can get hands-on television production experience as a volunteer crew member with our high-tech mobile production truck or in our state-of-the-art studio! With membership and training, you can learn new skills, meet others in the industry and have a great time.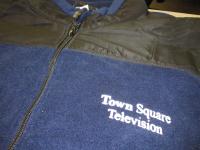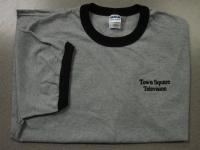 For every hour you volunteer your time with a staff-produced production….you earn a point! Then you can redeem those points for some great gifts such as a Town Square Television apparel, gift cards, and more! Look for us in *your* neighborhood!
To learn more about volunteering with Town Square Television send us a message or call: 651-352-6100