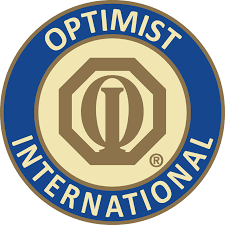 The Optimist Club of West St. Paul will host their 5th Talk N Tacos event that will be a forum for candidates in the upcoming local elections. All confirmed candidates for Dakota County Attorney, Dakota County District 2 Commissioner, West St. Paul City Council, and West St. Paul Mayor have been invited to share their platforms and answer questions from the community at the event, held on October 19, 2022 beginning at 5:30 pm. The event is expected to conclude at approximately 8 PM. Each candidate will have 10 minutes in which to communicate their platform and answer questions from the audience.
The event, held in the upstairs meeting room at Dunham's Food and Drink, 173 Lothenbach Avenue in West St. Paul. Dunham's will offer a taco bar with encouragement of a small donation for those eating. Beverages and other food will also be available for purchase during the evening. There is a room capacity of 49 people with a first-come, first-served entry limit. The event is open to the public and will also be videotaped for later broadcast on Town Square Television public access channels.
The Optimist Club of West St. Paul, which has been serving the community for more than 50 years, began Talk N Tacos in 2014 to provide an opportunity for voters to hear the candidates and ask them questions.
Questions should be directed to Cheryl Bergstrom- by email at [email protected] or to Chuck Spavin at [email protected].