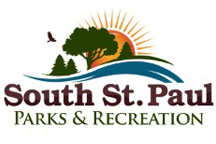 The City of South St. Paul is working on a Parks System Plan to plan the future of our parks system! In this process, we will be evaluating the condition of our parks, their features, and the overall successes as well as gaps in our parks system. 
You, our park users, will be a big part of this project and its success! Click here to take a survey on how you use the parks, what you like about the parks, and what could use improvement. This will go a long way to ensuring that the plan meets the needs of all park users. 
If you have any questions about this planning process, please contact Shannon Young at [email protected].