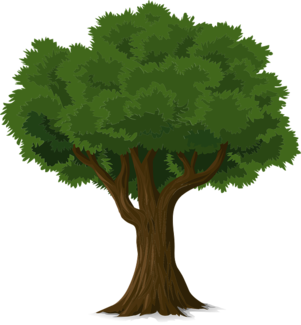 The Mendota Heights Tree Sale begins March 6 at 8 a.m.
Residents of Mendota Heights can purchase trees at a discounted rate of $60 per tree, limit two per resident on a first-come, first-served basis. In response to the popularity of this sale, the City has doubled the number of trees available this year; however, quantities are limited.
Planting trees helps beautify Mendota Heights, replace canopy cover lost due to Emerald Ash Borer, improve air and water quality, and provide food and habitat for birds, pollinators, and other wildlife!
Trees come in a 10-gallon potted container, have a trunk width of approximately 1" in diameter, and range in height from 4-10 feet.
*Available species include:
Blue Beech
Crabapple 'Prairiefire'
Dakota Pinnacle Birch
Hackberry
Kentucky Coffeetree
Norway Spruce
Swamp White Oak
Techny Arborvitae
*Subject to change based on availability
Order your Trees at: https://treetrust.org/non-profit/trees-for-sale/mendota-heights/